SOHAM DAVE: ETHICAL FASHION WEEK
Hi All,
I know, this is loooong overdue, but I have just been so busy and although my life is not getting any less busy (on the contrary!), I have finally decided to stay at home on a Saturday night and write this.
A few months ago, I was invited to go to the Ethical Fashion Shows, during Paris Fashion Week. It was not only really inspiring, but also beautiful, which proves exactly what I believe: you can be respectful and loving of the planet while creating beautiful fashion.
And here, the people in particular I would like to talk about are SOHAM DAVE.
SOHAM DAVE are a fashion brand based in New York City. SOHAM is a mantra, and means "I am that" or "I am oneness with the absolute." Soham himself is a designer and entrepreneur, and he has a great, great team of designers with him.
The designer in question who I met is Nimet Degirmencioglu, who hails from Turkey. She is lovely; as lovely as her designs, and she positively radiates creativity. She and Soham met in college and they created, together, this environmentally and humanly respectful brand, SOHAM DAVE.
They make jewellery, bags and accessories as well as beautiful clothes, using Indian traditional fabrics as well as age-old techniques such as Hand Block Printing, Khadi and Hand Embroidery.
It was a joy to meet Nimet and to discover SOHAM DAVE. I hope that you will join me in supporting them!
The Website: http://www.sohamdave.com/index.php
The Online Shop: http://www.sohamdave.com/index.php?main_page=index&cPath=0
And now, I will let the pictures speak!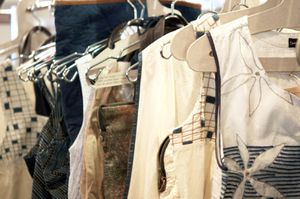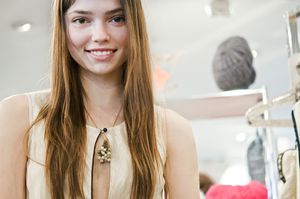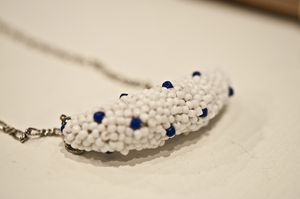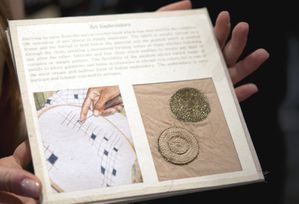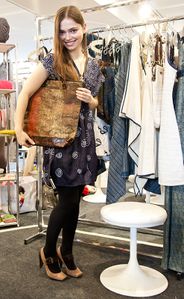 Model: Julia Gorbach
All photography by Lindsey Larson Kent PICTOURS PARIS